There are only four days until the day of truth. Real Madrid want to resurrect their season against a strong PSG side and put one foot in the next phase of the Champions League. Cristiano Ronaldo, more than familiar with this biggest of stages, is the deadliest weapon that Zidane has in his arsenal.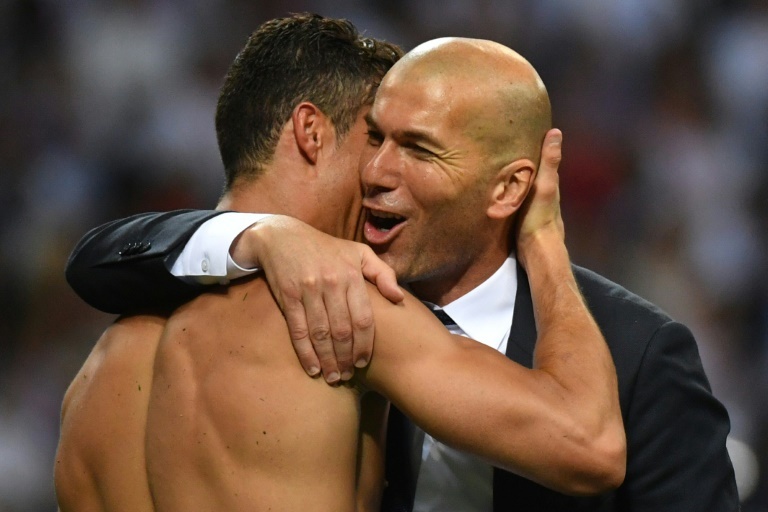 The manager of Real Madrid, Zinedine Zidane, isn't thinking about the PSG match right now. He has called up everyone available for Saturday night's match against Real Sociedad. Although the league is practically over, he can't be seen to be throwing in the towel, but it is certain that his priority is the Champions League.
'Zizou' sees Ronaldo as his number one threat and he wants the Portuguese to take the initiative and set an example to his team mates in the clash on February 14th. The forward has hit some form in recent games, with two goals and an assist against Deportivo, and the same return against Valencia.
"Right now, Cristiano is more motivated than ever and he wants to show it. He has always turned up for the big games. He always scores in the big matches," said Zidane.
In fact, Ronaldo scored ten goals in the seven knockout games he played in the Champions League last season, including in the final against Juventus. The season before it was five. The portuguese will be key on Wednesday, but he can point to the 44 goals he has scored in the decisive rounds of the Champions League since he joined Real Madrid.
"We have to belive we can do good things. We have a very strong squad and we are going to try to do it. The season ends one way or another but we are always looking forward," insisted Zidane.
Ronaldo has the support and trust of his manager, who has no doubt that he will be the most important player against PSG.